Winter Prepping Your Vehicle in Aurora, ON
Winter Prepping Your Vehicle in Aurora, ON
Posted on October 21, 2022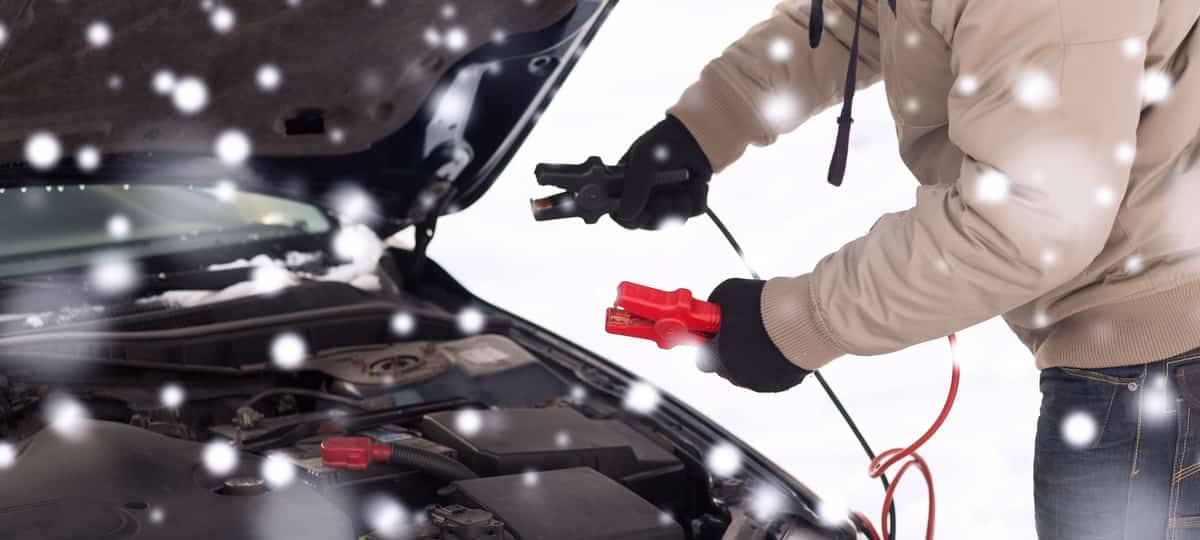 Winter Prepping Your Vehicle
Winter in Canada can take a heavy toll on your vehicle. That is why our team at Aurora Chrysler in Aurora, Ontario, advises you to take several preparation measures to brace your vehicle for the cold months. The following are essential tips to make your car ready for winter.
Install Winter Tires
Installing winter tires is the first thing you should do to prepare your vehicle for winter. Unlike typical tires, winter tires work best in low temperatures. They are also effective in accelerating, braking, and maintaining traction in snow, ice, and slushy conditions. Visit our Winter Tires Information Page for more details.
Get Winter Blades
Since visibility is essential when driving in snowy conditions, you should install winter wiper blades on your vehicle to prepare it for winter. Winter wipers are equipped with an extra layer of synthetic rubber to help them work efficiently under cold conditions. They are also strong enough to wipe away heavy snow and ice.
Check the Battery
Old vehicle batteries tend to die when temperatures drop. To avoid this ordeal, conduct a load test to check the health status of your battery. You can recharge your battery if it has low capacity or charge. Replacing an old battery with a new one is also a viable solution to avoid having your battery die in freezing temperatures.
Replenish Fluids
You need to ensure your vehicle fluids are inspected and replenished before winter. Check your brake fluid, antifreeze, engine oil, and window washer fluid and top up any that need it. Be sure to change old fluids for optimal performance. Checking and replenishing your fluids will ensure that different parts of your vehicle work efficiently throughout winter.
Schedule a Service Appointment at Aurora Chrysler!
Drivers in Aurora, Vaughan, Mississauga, Toronto, and Brampton can get all winter preparation maintenance services here at Aurora Chrysler in Aurora, Ontario. Schedule a service appointment with us today!