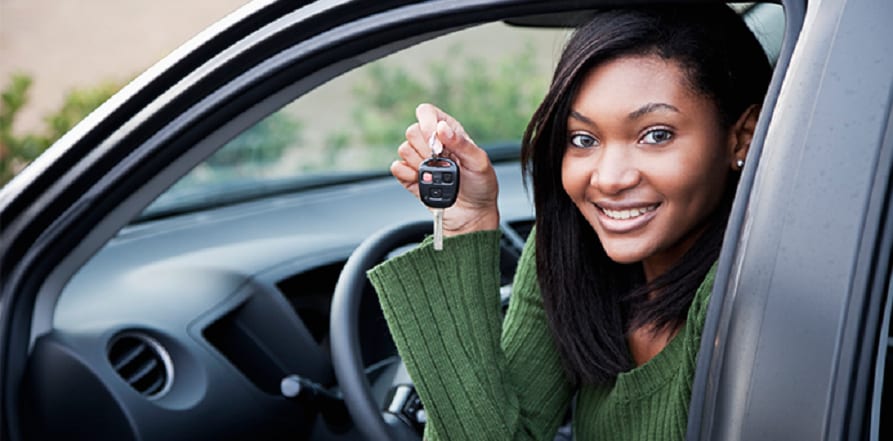 Best Pre-Owned Vehicles For Teens & College Students
At Aurora Chrysler, we have a pre-owned inventory of high-quality vehicles that are relatively newer and have low mileage, making them excellent options for customers looking for a reliable vehicle for daily driving. Also, you can explore our pre-owned vehicles under $20,000, which are ideal for teens or college students looking to get into their first vehicle. Visit us today and let us help you find a pre-owned vehicle at a great price point.
Things To Consider When Buying A Car For Your Teen or College Student
There are various things to look for before buying a used car, allowing you to make the right purchasing decision to ensure that your teen or college student will enjoy their vehicle for years to come. Since being a teen or a college student will likely mean that the vehicle will be their first, it's vital to pick a model that's fuel-efficient, easy to maintain, has cheap insurance, and offers low running costs. By making sure that you pick a model that fits these requirements, you will give them a vehicle they can own while staying within budget and avoiding mishaps down the road.
Best Pre-Owned Vehicles For Teens Under $20,000
There are lots of pre-owned vehicles perfect for teens and college students that are under $20,000, including the following:
Chrysler 200
Jeep Compass
Dodge Journey
Toyota Corolla
Mazda3
Contact Us
You are more than welcome to contact us to enlist the help of our experts during your search for the right vehicle for your teen or college student. Our friendly associates have helped many customers find vehicles that fit their needs, so be sure to visit us at your earliest convenience to take advantage of our helpful support.